Every sheet metal working company is faced with the problem of unwinding material from factory containers. With small volumes of production, manual metal decoilers are used for these purposes, allowing you to easily measure the right amount of material for further processing. This equipment differs in the increased durability, stability and simplicity in operation.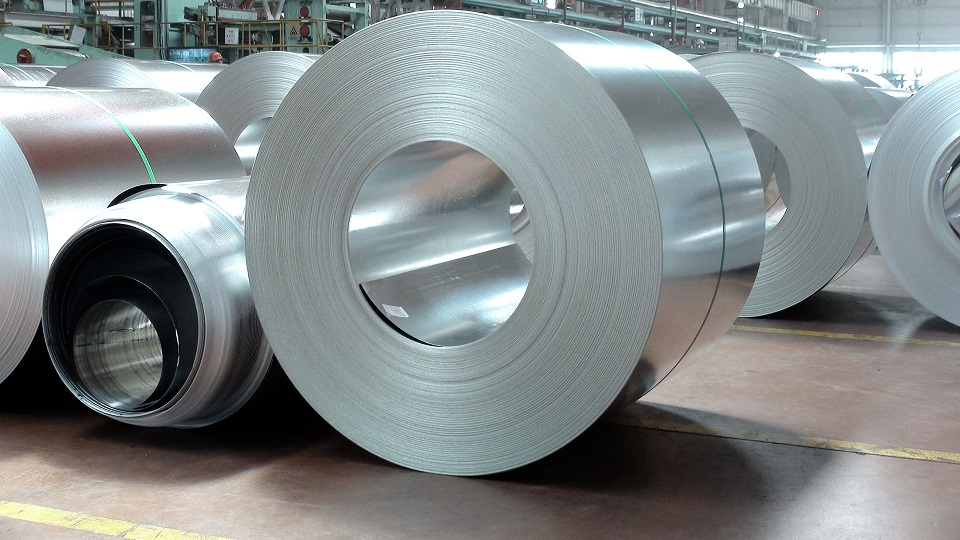 Metal uncoilers are designed for installation and unwinding of rolls of thin sheet metal (black, galvanized, galvanized with paint coating, etc.). Coil unwinders can be used both as a separate piece of equipment for unwinding coils, and as part of technological roll-forming and other lines using rolled metal as a workpiece (rolling lines, lines for transverse, longitudinal, longitudinal and transverse cutting).
Our company has been manufacturing decoiler machines for many years and constantly improves their characteristics.When choosing unwind or rolls of metal, it is necessary to take into account its load capacity. Metal uncoilers are divided into three types according to the type of drive: manual electromechanical and hydraulic. And according to the method of installation and centering of the roll - self-centering, cantilever and floor. For small productions, it is advisable to use a light self-elevating unwinder. Such decoilers are equipped with manual screw jacks, which eliminates the need for loaders and overhead cranes.
Our site presents manual uncoilers, which are very convenient to use. They load rolls without problems due to their simple design. It perfectly holds and unwinds material directly from skeins of various weights and widths. The spool holder is easily fixed inside. While working with the uncoiler, safety precautions must be followed, and if such a machine has large dimensions, then it can be screwed to the floor.

Thus, if you are looking for a manual decoiler for sale, you must take into account all the points necessary for its operation. The specialists of our company will help you choose the right option and advise on all issues. We have many satisfied customers whom we have helped in choosing equipment for their business.